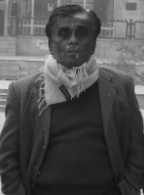 Prof. Satyendra Lal
Patron
Rtd. Prof. Taking the mission of Information Developers in rural India.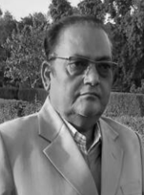 Er.Pradeep Das
Patron
Rtd. Chief Engineer- Responsible for government initiatives of Information Developers Foundation.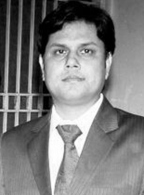 CS.Sri Niwas Chandan
Legal adviser and secretary
He is an IDF think tank and legal advisor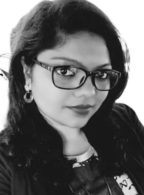 Soumita Sengupta
Head, Kolkata Chapter
She is also a social media advisor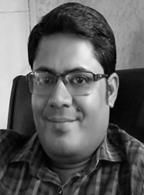 Mr. Abhinash Ghosh
Head- Mentor and Adviser
He is an IDF think tank and business advisor. Also co-founder of Oditek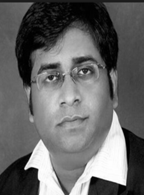 Mr.Rahul Karn
Head- Training
Rahul is training and curriculum developer of IDF.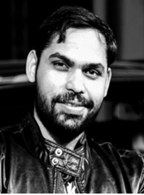 Mr.Hemant Mishra
Head,Planning and Strategies
Technical communicator with eyes on the future initiatives of IDF.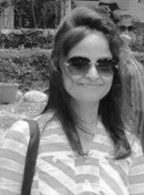 Rinni Mahajan
Head, Delhi Chapter
Technical writer and avid speaker and writer.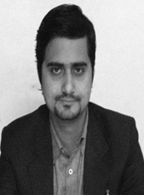 Mr. Manish Chawla
Head, Online and Webinars initatives
Technical writer and technology enthusiast.