Blogs
Be a millionaire English grad
4 Best Career Opportunities for English Graduates
June 3, 2018

Posted by:

Rahul Karn

Category:

Beginners Guide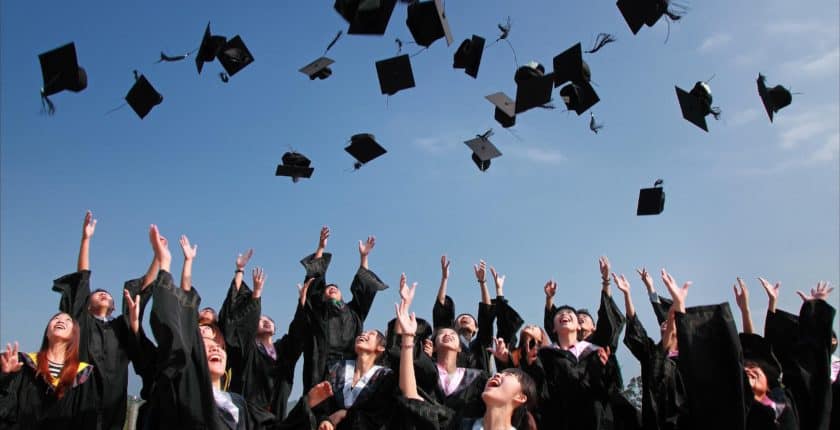 Career Opportunities for English Graduates in 2018
Your English communication skill can earn you millions, do you want to know how keep reading?
As an English Graduate, I always wondered what next?
Should I go for the competitive exams where English is not the only paper that can reserve a seat for me, amid the reservations and the tough competition, for which lakhs of aspirants from the different stream are longing about?
The zeal while choosing English as my specialization vanished when it came to choosing a profession.
I couldn't figure out what made me different, any graduate with any stream can appear for competitive exams.
Now the scenario is different.
An English graduate can have a profession according to their taste. Lots of career opportunities are there to satiate the English lovers, where they can earn, through a profession that they would love to do.
Let's discuss these opportunities and how can we enter into these professions.
Content Writer
Content writing is the most common profession an English graduate can opt for.
According to surveys an entry-level content writer average salary is around INR 2, 38,392. Content writers can write web contents, article, reviews, academic content, etc.
They can take this profession as a full-time Job or freelancing also. An English graduate can enroll in a content writing course to know how to channelize their skill and the basics of writing good content.
To enroll in the course provided by IDF click here.
Blogger
Blogging is emerging as a good career option for a skilled writer with a heavy payback depending on how proficient they are. A blog with quality content and having the capacity to engage the audience can be the best choice for those who want to sit at home and earn.
A blogger can earn in lakhs per month if he is really devoted towards blogging and placing it at the right place. The highest earner blogger in India earns approximately INR 30, 00,000 per month.
IDF provides blogging course as well where emerging bloggers are mentored to make money through blogging.
Social Media Influencer
According to recent surveys done by India Influencer report 2018, social media Influencer will surpass the celebrities as a choice for promotions of the product and services of organizations. More than 90% companies would prefer SMIs for their brand building.
Social media influencer is the one who has a large following and they get paid for featuring a brand in their posts. They can earn up to INR 40,000 to INR 60,000 for a single post. Read the blog for detailed insight.
They influence people by their posts with quality content and relevant information on social media websites such as Instagram, Facebook, YouTube, and Twitter. They help a company in their brand promotion and their income also depends upon the followings they have on social media.
Know more how to make money as a Social media Influencer.
Technical writer
A perfect blend of technology and language – Technical writer. With the advent of the software-industry and their knack of using the writing skills of a commoner for documentation, a new door was opened for those who were seeking a job in the industry without a B.tech degree.
In the current trends, technical writers draw a handsome package because they are the one who is responsible for the documentation or the groundwork to convey the right information in the correct and non-ambiguous form to the development team.
According to surveys technical writing is emerging as one of the highest paying jobs. For data read our blog Salary of technical writers.