9 benefits of guest posting
March 23, 2018

Posted by:

Rahul Karn

Category:

Blogging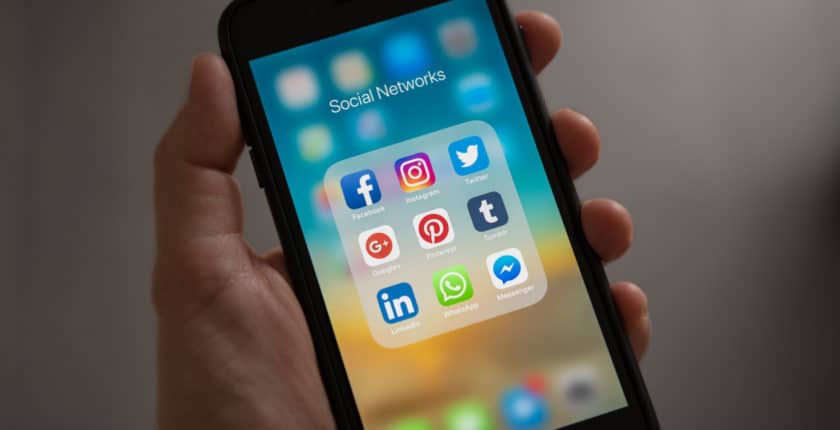 What are the benefits of a guest post? Do we really need to write guest posts for other websites? These are the questions that bother a fresher who is new to blogging. Here is the answer why you should guest post.
Writing a guest post is leveraging your writing skills to promote your own brand. It has numerous benefits as it benefits your own blog directly or indirectly.
What is guest posting, popularly also called guest blogging?
When you write your post on another blog, it is called guest posting. Many blogs is open for this kind of opportunity. Now you will think, what you will get out of this?
When you are starting your new guest blogging is going to be a hidden gem for you.
Note: This blog also provides the opportunity to guest blog on the topics relevant to our readers. Your blog will have instant access to our audience and you get thousands of page views in a minute and who knows business also.
Still want to know other benefits, here you go:
Ameliorates writing skill
The first and the basic benefit you get by writing a guest post is to enhance your writing skills.
When we write for someone else we have to be very careful about our language and grammar. We need to do a good research work and have to maintain the flow to keep the audience connected throughout the blog.
We should be very relevant and sound original when we write for a bigger and quality audience. Many books are there to enhance writing skills that can be used to upgrade your writing.
Writing regular guest posts thus improves the writing skills and it ultimately benefits your own blog where you showcase your talent.
Exposure to a bigger audience
When we do guest posting for a website that is already established and has a good market coverage we are too exposed to a bigger audience.
This exposure generally helps drive traffic to your own website. If your content is too good and relevant the target audience would definitely give it a try to visit your website and your own audience will grow in size.
Brand promotion
Guest posting indirectly promotes our brand and creates awareness about our existence. When a bigger, relevant, and quality audience view the guest post on an authoritative website they conjecture your blog to be a relevant one and usually land on your website to dig more informative blogs.
Thus the guest post creates awareness about your blog and targets the quality audience to be a loyal subscriber.
Network Expansion
When we write a guest post we grow a network with other bloggers writing in the similar domain.
We write for them and often invite them to write a guest post. This keeps us well informed about current trends going on and being connected to other bloggers help build a bigger network giving room to harness quality audience towards our own blog.
A bigger network ensures a wider presence and exposure to a bigger audience.
Earning Authority
Writing for authoritative websites not only gives a bigger audience but also help you emerge as an authority itself.
Writing good and relevant contents on an established website give you credibility.
Some websites check the guest-post prior to publishing it for genuineness and your post on those credible websites earns you credibility and authority over the time.
Significant subscriber base
Guest post on different websites increases the funnel of driving target audience to your own blog. A wider funnel increases the conversion ratio resulting in an increased subscriber base. A good subscriber base establishes you as a successful blogger and an authority in the domain.
Receiving a quality Link
When we write an extraordinary content to a well-established blog, we get a quality link in return. This quality link helps for a better SEO.
Our blog gets featured and gets a good positioning in organic searches.
Back-linking for better SEO
There is an 'About Author' page when we write guest blogs, which can be used to link back to our own website. These backlinks increase the positioning of our website in organic searches. In short, we can say that backlinking increases the visibility and adds value to a website.
Increases social media following
In general, a website has its own social media presence where they share their updated contents.
Guest blogging helps to reach us those social media followers who can be the potential followers of our own website also.
A good guest blog when shared on social media by authoritative websites attracts a relevant audience and shared further drawing a pool of audience that can be used to mark your own social media presence.