Social media Influencers- Making money from a single post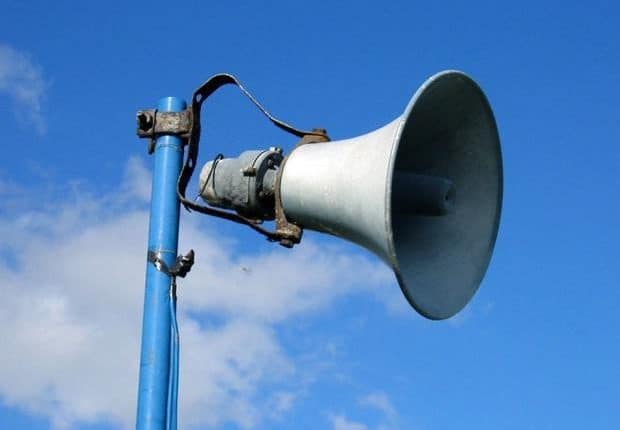 Social media Influencers
Social media Influencers are the persons having a large following on social websites, and through their post featuring any product they are capable to influence a significant number of people, and they get hefty amount paid by the companies for their posts. A single post can earn you up to 40k to 60k. Technical writers ,Content writers,Bloggers,doctors, teachers any professional can become a social media influencers in their domain.
In the society Influencers are the people who can influence others. Influencers are always favorite of marketers because they use them to convince people to buy the product. In this era when the attention of people is more on social media than any other media be it cinema,TV or other gathering undoubately Social media Influencers earn by every single post.
Social media Influencer are not confined to a single genre. The wide spectrum of writing area includes travel, food, fitness, lifestyle, fashion or any field where you can share your experience through post or images for your followers.
According to India Influencer Report 2018, more than ninety percent marketers will prefer Social media Influencers to the celebrities such as cricketers or Bollywood actors, to launch their product in the market. This anticipation is done after studying the behavior of customers who are not interested in the products promoted by celebrities anymore. Customers are considering social media influencers more reliable and marketers are using this trust for their marketing strategy.
Influencers marketing platforms such as Get Evangelized, Elave, and Tera Rich also agree to the increasing trend of social media influencers. According to them the number of Instagram Influencers has increased significantly and this trend will continue this year also.
Social media Influencer can also be chosen as a career because it can help you make money from the posts you write. A content with quality, images, and relevance helps to enhance business and marketing of products. An impressive post on social media websites such as Facebook, Instagram or Twitter can influence the followers and do the branding of the product while you earn money from the companies for featuring them.
Who are the social media Influencers?
You need not wonder about the special qualities of Influencers, they can be simple models, fitness/shopping experts, chef, athlete, a general student or a professional. They have a good following on social websites, for whom they write quality contents and share on different social media platforms.
They write about different topics and share them through posts and images on facebook, twitter, Youtube, Instagram etc where followers read their recommendations about any product or services.
Reason for popularity
Social media Influencers capability to connect with lakhs of people attracts brand towards them. According to Image guru Dilip Cherian, Influencers charge less than the celebrities, and this increases the interest of advertising agencies in them. Influencers give a good exposure to brands, but the interest of marketers in Social media Influencer also depends on how real they are.
Recently case of fake influencers are surfaced. These Influencers purchase or involve in illegal practices to show the followers data on different plateform.
Earnings
According to market reports, an influencers can earn INR 40,000 to 60,000 for a single post on Instagram.
Instagrammers who have a following of two to nine thousand can earn 4000 to 16,000 for a single post.
Influencers having more than five lakh subscribers earn at least 1.5lakhs per post.
Youtubers who have more than 70lakh followers can earn around two crores, according to analytics platform CapTV8. Do not miss our videos for more information.
Accreditation
Cherian says, that the bonding between an influencer to its audience is very crucial for any brand.
Before selecting any influencer the company first analyzes the profile. After that, the pictures, contents, filters, hashtags, follower count etc are checked thoroughly. Brands even consider the number of paid followers to check the credibility. They do this check to know that the influencer is popular or popularity has been faked.
How to become an social media Influencers?
Be the expert of your field people will follow you, be it a classroom or cricket ground.-Rahul Karn
Write a content that reflects your passion. Images, text, and video will add value to your role as an Influencer. Your post should be engaging and presentable. Don't limit your ideas and post to digital medium only. Develop your profile as a brand, and reach your target audience and industries through offline routes also.
Right hashtags, captions, and humor will enrich the content.
If you are new to writing you can take up a course from Information Developers Foundation to enhance your writing skills and earn through posts and images you share on social media.