Technical Writing Course/Training Delhi (NCR)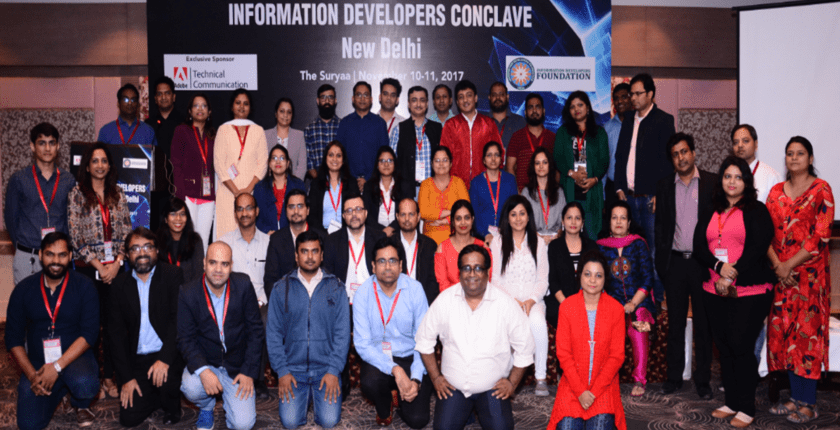 Technical writing is a fast growing sector in India and abroad. It creates the need for professionals delivering quality information. 
If you have the desire to make big in industries like IT, Pharmaceutical, Telecom, Aerospace etc. this course is designed for you. 
If you want to know about the technical writing we highly recommend you to read our "
How to become a technical writer- Step-by-Step Guide
". In this guide, we have discussed almost all the questions spilling from the mind of someone who wants to know about technical writing? It is a comprehensive step by step guide.
Information Developers Foundation is a premier institute of technical writing in New Delhi area (NCR), offering Diploma in Technical Communication and along with many other customized courses like Content writing and Blogging. 
Information Developers Foundation (IDF) is pleased to announce its  
Diploma
 in 
Technical Communication program at New Delhi commencing every first Sunday of the month.
·

        

Graduates/BE/MBA/Diploma
·

        

Professional with good English and computer knowledge.
Our success rate is approx 100% just because our training method is inspired by corporate and by training industries.
Our technical writing syllabus is the most advanced in the industry and the whole course is imparted by corporate mentor Rahul Karn.
Apart from the course we also help our students to
shine resume
, prepare for
the interview
, and provide complete tips and tricks to outperform in the job interviews.
To know more about course content, admission procedure contact us at-