Anuradha Malhotra
January 9, 2019

Posted by:

Rahul Karn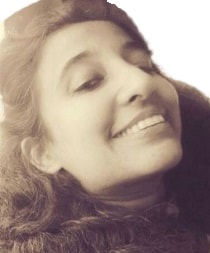 Anuradha, an accomplished content writer was desperately looking to switch and take her career to the next level by learning technical writing. After lots of researches and references, she decided to join the Information Developers Foundation technical writing training program in Delhi.
Read her experience. Originally written on InfoDev Technical writing mentor Rahul Karn LinkedIn profile.
When I joined Apradocs (old name of Information Developers Foundation), I had an intuition that I have reached at the right place and under the right person. Rahul Sir, as my mentor for Technical Documentation, taught me all the fundamentals that are required to become a technical expert. Having worked as Senior Technical Specialist for 8 years, he has an extensive industry knowledge. I appreciate his way of teaching that was quite interactive and gave me a first-hand experience of what and how a Technical Writer works. From knowing nothing about technical documentation, I had, in three months, acquired extensive knowledge. It was due to his brilliant teaching techniques that I got placed in a good MNC. In fact, almost all his students have got good job placements somewhere or the other. I am thankful to him for all his guidance and hope that he will continue igniting the paths of students as he lighted mine.